Here are more details on how
GHOSTWRITING GURUS works.
1) You provide us information about what type of writing you need in our Writer Submission Form or send us an email at info@ghostwritinggurus.com  Indicate what materials you already have and what additional assistance you might need, such as interviews, recordings, and transcripts.
2) We send you an email or have an initial 10-20-minute phone conversation to obtain more details about your project.
3) If needed, we can provide a more detailed review of your material to assess what you need, such as reviewing a draft of a manuscript or proposal, for an introductory $350 review and assessment fee.
4) You pay an initial fee for a review ($350) or for starting your project ($1000) through a credit card or PayPal. If you wish, we can give you an NDA (non-disclosure form) along with an understanding that this is a work-for-hire and upon full payment all rights in the material will be assigned to you.
5) After your initial payment, you can give us a go-ahead to do more. We can exchange emails to confirm this, or we can send you an invoice.
6) If there are any payments due for additional fees, such as transcripts, you pay those separately to the individual or company doing the transcripts.
7) You will get material written for you while the project continues – usually 8-10 pages a day – for your approval, plus there may be some waiting time if you need to provide feedback or additional materials.
8) You understand that all work will be done after you pay for that work.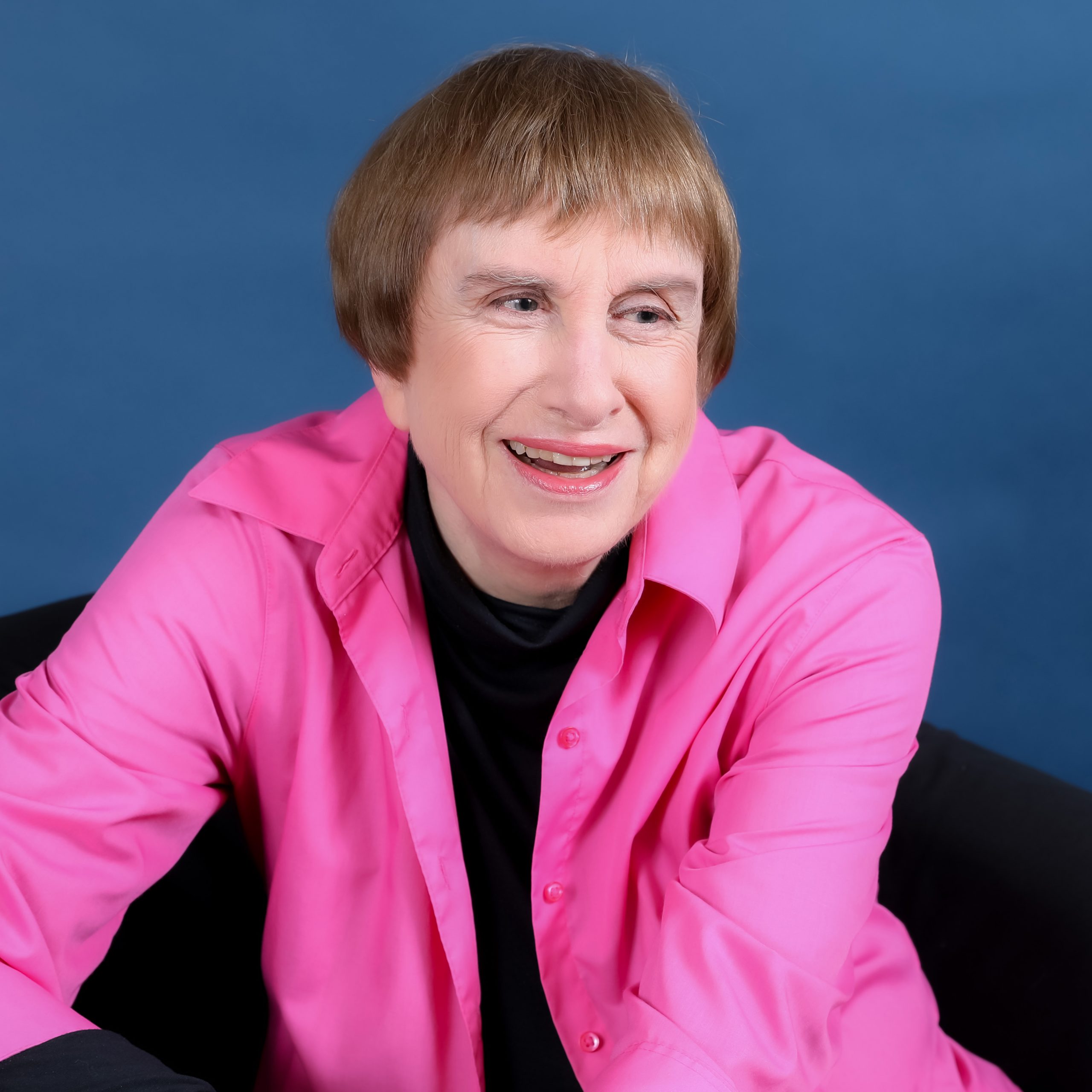 While you may be able to find other ghostwriters at a lower rate, many will be newer writers with less experience.
So we look for clients who value working with an experienced ghostwriter with a solid track record and expect high-quality work.
Now if you're ready to get started, we invite you to contact us and let us help you write your book, film, or other materials.
Bobbi Randolph
Writing Projects Coordinator
GHOSTWRITING GURUS
San Ramon, California
info@ghostwritinggurus.com
(925) 804-6333